Watcher
Download overview
Watcher examples
This bundle enhances the Kibana alerting experience. Storing all relevant information in indices and visualize the data in dashboards.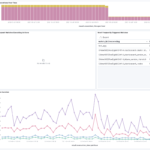 This dashboard shows the history of executed watcher jobs.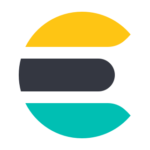 This watch is moving time based indices into the frozen state.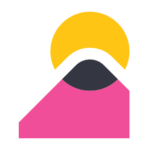 This watch is getting data from the Elasticsearch shards API directly and checking for large shards.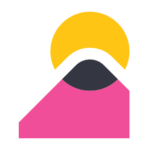 A watch which alerts if the time spent by a hosts CPU in IOWait, has increased by more than than N% in the last Y mins. N defaults to 5%,…
This watch checks the availability of your Heartbeat observed services. It will trigger an alert whenever at least one of your services is down.
---
More about Watcher